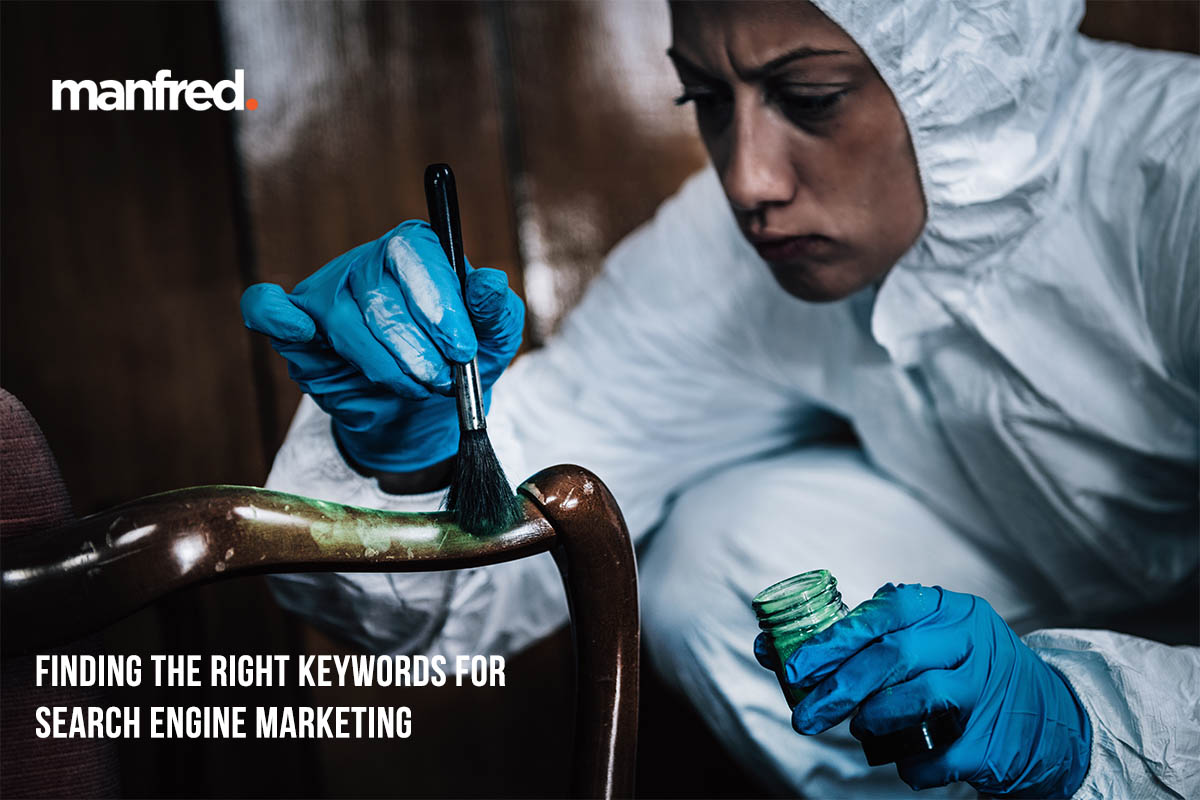 Finding the Right Keywords for Search Engine Marketing
Finding the right keywords and phrases is imperative to promote your business online. An excellent Search Engine Marketing strategy combines both SEO, paid search and content marketing while using the right keyword to produce tangible results.
In Pay Per Click (PPC) Advertising (Primarily Google or Bing), there are clear and direct implications for using the right keyword. If you choose a keyword which is not directly relevant to your service or product, then you could be leaking out much money without ever seeing results.
PPC advertising must utilise very carefully selected Ad text which alongside highly relevant keywords, which directly reflects your services.
"Relevance" is a buzzword within Online Marketing. PPC campaigns are most active and give the best Return on Investment if it is made with specific and correlating Ad text of the type of service you provide.
For example, if you are a travel company selling expensive tailor-made holidays to India you may choose the key phrase "Holidays India", but within your Ad text, you must specify, "Luxury, Bespoke Holidays to India" to avoid clicks through from those looking for a bargain deal.
Online Marketing Companies refer to this as "pre-qualifying" enquiries.
Another subcategory of Search Engine Marketing is, of course SEO. Because SEO relies on visitors finding your website organically, you should use research and reasoning to predict the trend of behaviour your potential visitor will use to narrow down their search. Choosing the right keywords is the beginning of this process. Online Marketing Companies use programmes to select the right keywords and will research your competitors to see what techniques have worked for them. If the best keywords are not given the right level of attention, the effectiveness of your entire campaign will be compromised.
Keywords are utilised throughout a Search Marketing campaign and are arguably the most important aspect and determine the success. Strategic marketers will use keywords to optimise your website in external linking, creating authority pages (controllable) and influence external factors (backlinks). It is imperative that you are assured that you choose the right keywords and phrases.
Manfred Adu-Kwapong